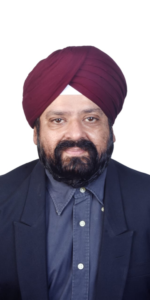 – Our Founder & CEO – Aman Syal
– An experienced Media Professional with strong Exposurento Production & Marketing.
– An ardent believer in a "We can do it" Approach.
– Strong in-roads into Media, Films, Fashion & Events
– Based out of Budapest, Hungary.
– With approximately 20 years Experience in Marketing/ Networking.
– Strong in-roads into Media, Films, Fashion & Events.
– Member of multiple Government & Non-Government Advisory Boards.
– International President of Trans Asian Chamber of Commerce & Industry
– Distinction of being awarded multiple National and international awards from Business & Humanitarian Organizations.
– Based out of Mumbai.
– Distinguished EXPERIENCE as an established Actor  528 Gujarati movies Most roles as Lead/Main 'Villain' since 1972.
– Accomplished Director of Hindi & Gujrati Cinema with several movies like Hote Hote Pyaar Ho Gaya in Hindi and Mr. kalaakar in Gujrati.
– Prominent Theatre Personality.
– Recognitions/ Awards
       – Certificates/Recognition from The Mayor of New Jersey USA, Multiple recognitions from Indian Media Organizations, Villain of the Millennium Award etc.
       – Three awards from the State of Gujarat for an outstanding contribution to Cinema.
       – 5 Award from Transmedia Screen Awards